Don't compromise in the pursuit of beauty
Join the clean beauty revolution
Become clean beauty savvy
Receive an effortless guide:
"How to not be fooled by labels: Symbols and ingredients categories, what do they stand for?"
Keep track of your skincare and makeup inventory to avoid over-consumerism and make sure your products are still healthy with a printable tracker for you to keep on hand.
You will also receive a short and sweet weekly tip video from me to you:
Five foolproof tips on how to enhance your makeup application process.
Five ways to improve the efficiency of the skincare you already own.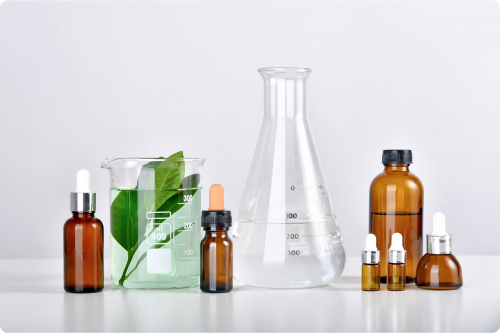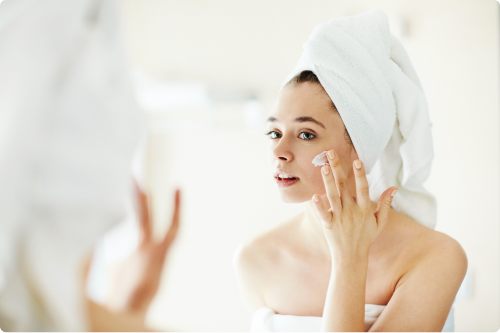 Invaluable bonuses
Stay in the known with awesome, empowering information
Access to videos or recordings of interviews with other professionals to give you confidence and empowerment tools/ideas,
Have your name put into a draw to try new, upcoming services for free
Get a 15% discount on ONE service for you or a friend to claim during your birthday month.* T&C applies