Services
Everyday beauty, made effortless Beauty treatments, Massages & Makeup Services
My purpose-built cocoon offers a space where you can relax, be nurtured, explore your own definition of beauty and discover more about a clean, conscious approach to feeling confident in your skin.
My services support you, safely
Science sits at the heart of skincare, but unfortunately not all products can be considered safe when you start to study the ingredients. I've consciously chosen to only use and advocate for products that are created ethically, with a transparent ingredient list that is safe for skin, and sustainable for the planet.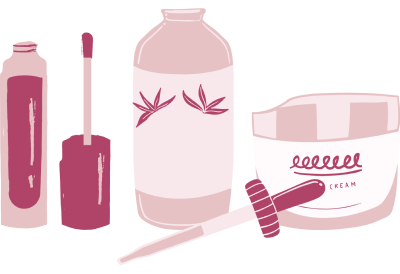 An inclusive space for all
Everybody deserves to see and embrace their true natural beauty. Each of us has a story - some stories may be written on your skin; or some stories are expressions you may still be exploring. No matter your personal journey, this is a place where you'll be seen, supported and nurtured - respectfully and safely.

Pregnant

Breastfeeding

Transitioning

In chemotherapy

Have sensitive skin

Have cancer

Suffer from allergies

Are in remission

Going through peri-menopause
Going through IVF